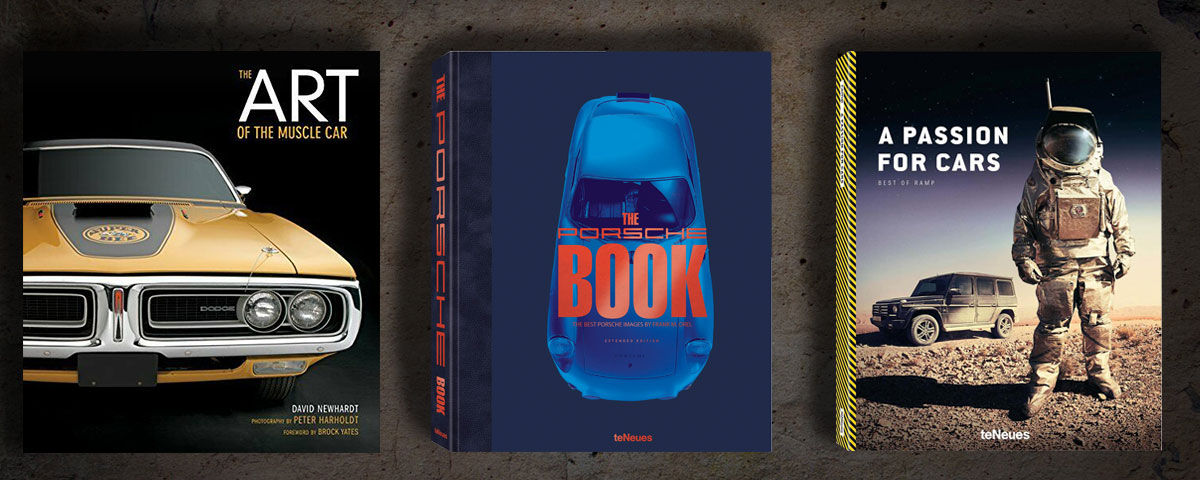 Sign up for Give Aways – Coffee Table books for Petrolheads
Now when the year is over we need to give out Petrolhead books to celebrate.
The target for Fascinating Cars 2019 was:
– 10,000 unique visitors to the website (www.fascinatingcars.se)
– 3500 Facebook followers
– present one article a month.
CHECK! Thank you all for this, so let´s celebrate this!
You want a chance on one of these books?
This must be celebrated and I need to give back to you guys – followers, readers, feedbackers, inspirers – who made this possible. Thank you!
That's why I – Peter Edenberg, a.k.a. Fascinating Cars – are giving you the chance to get one of THREE incredibly beautiful books that is a part of my daily inspiration.
What do you need to do to get these books?
—————————-
Go to the Fascinating Cars Facebook-post that is connected to this Giveaway – the button is below.
Write in the comment field which of the books you would like to have and tag a friend that you would like to read it with.
As said, just push the button below and get to the Facebook Post. Hurry now.
Super easy
---
The books that are given away: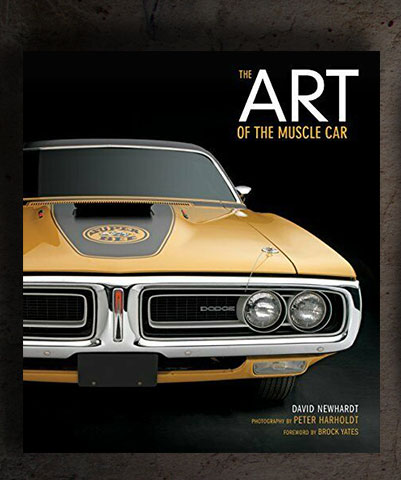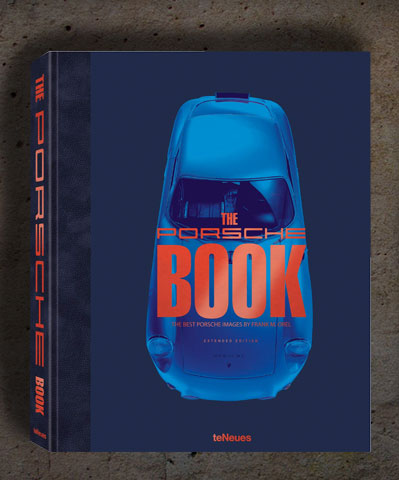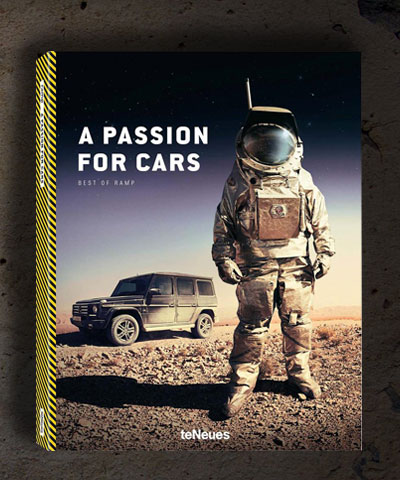 ONCE AGAIN – THANK YOU ALL FOR MAKING THIS HAPPEN.
/Peter
The fine: The post will be up until January 10, 2020.
Fascinating Cars chooses who gets the book and the decision cannot be appealed.
The book will be sent to your address, where ever you live in the world.