Ferrari 308 GTB QV posters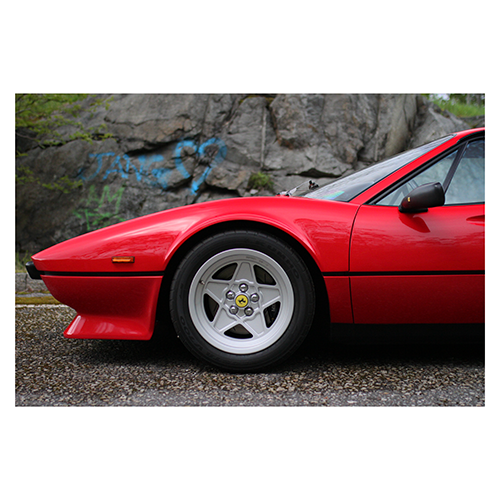 ---
Torbjörns red Ferrari 308 GTB QV has the shape of an iconic sportscar. 
Maybe you had one in the wall when you were young, why not have it again?
---
All posters are with or without text under the picture.
Great quality – sent to you all over the world, with local shipping costs.
Posters of the Ferrari 308 GTB QV
Showing 1–16 of 58 results
Showing 1–16 of 58 results