Honda Civic Cvcc - 1978 posters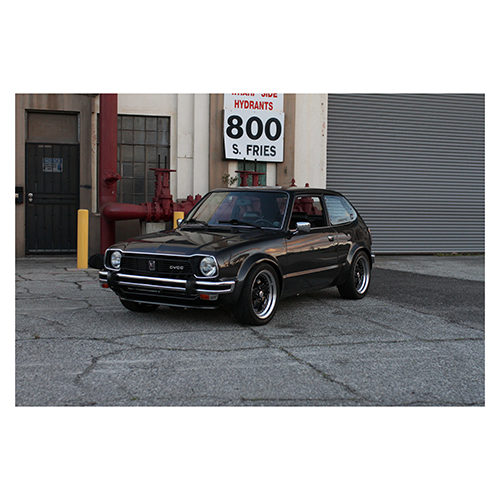 ---
This Sleeper Honda Civic Cvcc from 1978 is a master piece.
Everything look like its from 1978, but everything is modern made with a 216 hp engine. 
---
All posters are with or without text under the picture.
Great quality – sent to you all over the world, with local shipping costs.
Posters of sleeper Honda Civic Cvcc 1978
Showing 1–16 of 30 results
Showing 1–16 of 30 results