Porsche 912 - 1967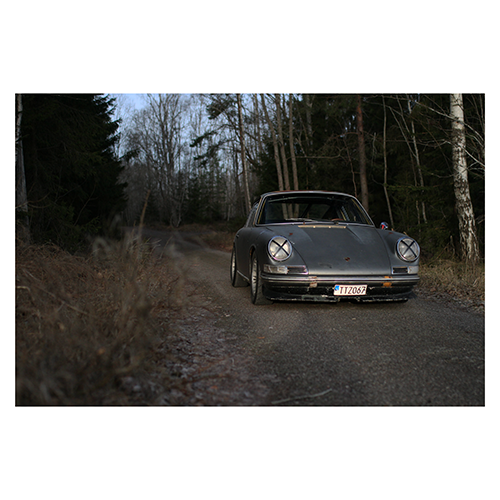 ---
Patrik made this Porsche 912 to a hard core racing car from "before".  
The interior is so good looking so it by it self is an artwork. 
---
All posters are with or without text under the picture.
Great quality – sent to you all over the world, with local shipping costs.
Posters of Porsche 912
Showing 1–16 of 40 results
Showing 1–16 of 40 results