Renault Alpine A310 poster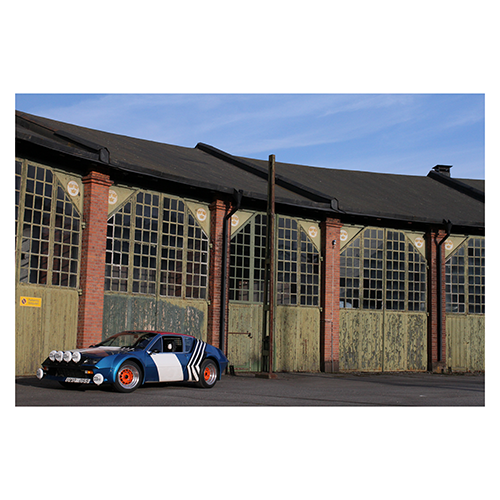 ---
Johan renovated this Renault Alpine A310 in eight years to make it mint condition. 
This is an iconic French car that by it self can hang on the wall.
---
All posters are with or without text under the picture.
Great quality – sent to you all over the world, with local shipping costs.
Posters of Renault Alpine A310
Showing 1–16 of 30 results
Showing 1–16 of 30 results