Saab 96 - 1964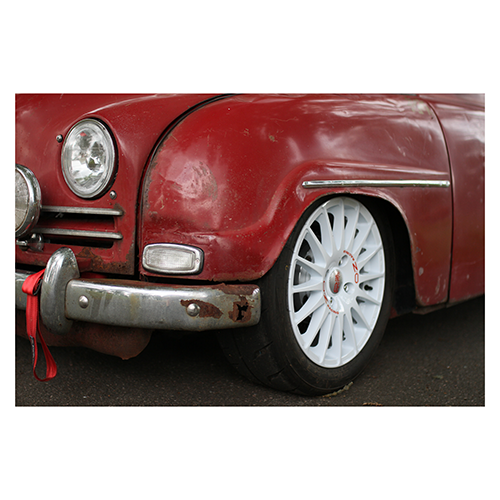 ---
You have never seen a two stroke SAAB 96 from 1964 this way. 
Her name is SigBritt and she is one of a kind wall piece.
---
All posters are with or without text under the picture.
Great quality – sent to you all over the world, with local shipping costs.
Posters of Saab 96
Showing 1–16 of 26 results
Showing 1–16 of 26 results