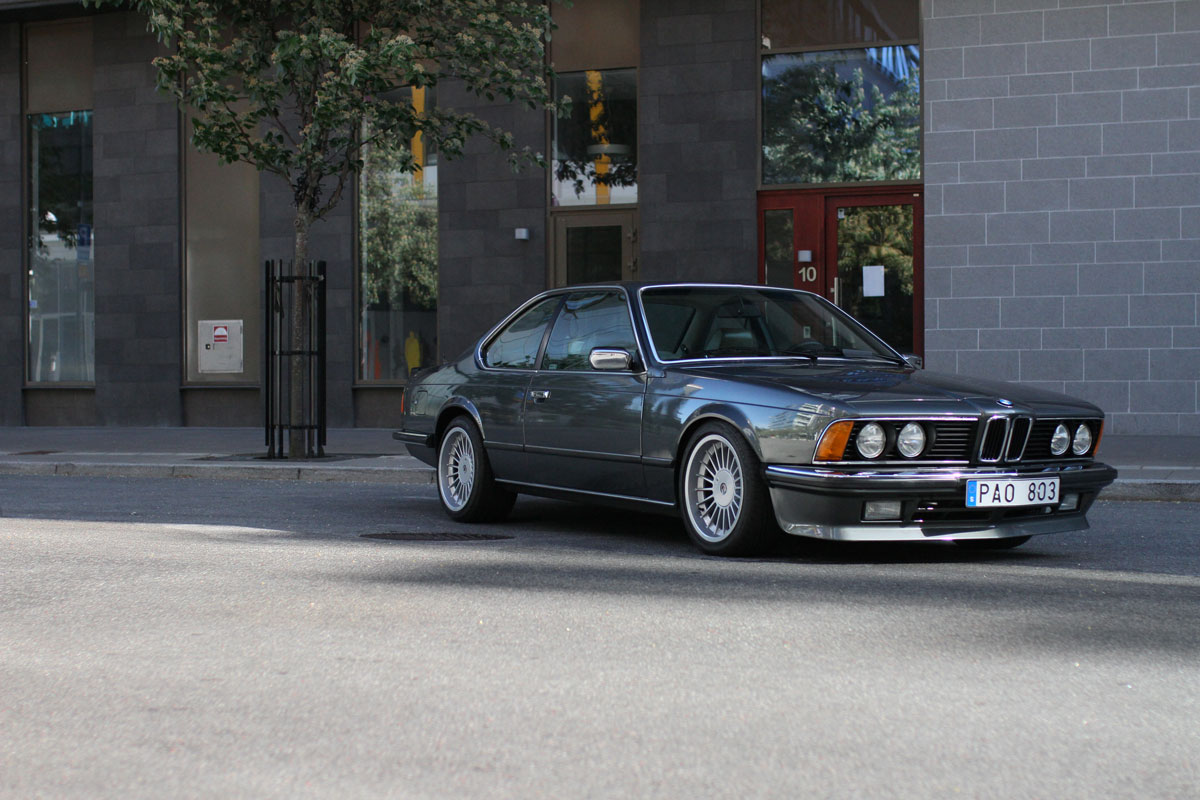 BMW 635 CSi wall posters with text
---
Posters made by Fascinating Cars – shipped all over the world at a local shipping price
BMW 635 CSi wall pappers with no text
---
Posters made by Fascinating Cars – shipped all over the world at a local shipping price
Didn't find what you looking for? Here is the mix
---
Find this BMW 635 CSi on your wall
---
Welcome to the captivating world of the BMW 635 CSI – the legendary "Highway Shark" that once belonged to an esteemed Air Force pilot. This automotive masterpiece is a true representation of German engineering and the thrill of open road adventures.
As you feast your eyes on this classic beauty, you'll notice its characteristic front-end, earning it the affectionate nickname, the "Highway Shark." This unique feature not only sets it apart from the crowd but also accentuates its commanding presence on the roads.
Originally designed for high-speed cruising on the German autobahns, the BMW 635 CSI embodies a perfect blend of power, elegance, and precision. With its roaring engine and agile handling, it effortlessly navigates the highways, offering an exhilarating driving experience.
This particular BMW 635 CSI once served as a pride possession for an Air Force pilot, symbolizing his daring spirit both in the skies and on the road. Owning this car is like embracing a legacy of adventure, encapsulating the thrill-seeking essence of the "yippies" of yesteryears.
Our exclusive collection of BMW 635 CSI posters brings you up close to the captivating allure of this automotive icon. From its aerodynamic curves to the signature shark-like nose, every detail is captured in high-quality printing, allowing you to relish the essence of this remarkable machine.
Whether you're an automobile enthusiast, a collector with an appreciation for heritage vehicles, or simply a lover of classic cars, the BMW 635 CSI "Highway Shark" poster is a must-have addition to your collection.
Embrace the spirit of the open road and experience the rush of nostalgia as you gaze upon this remarkable car. Let the BMW 635 CSI poster redefine your space, carrying with it the legacy of the daring Air Force pilot and the adventurous "yippies" who once owned this highway marvel.