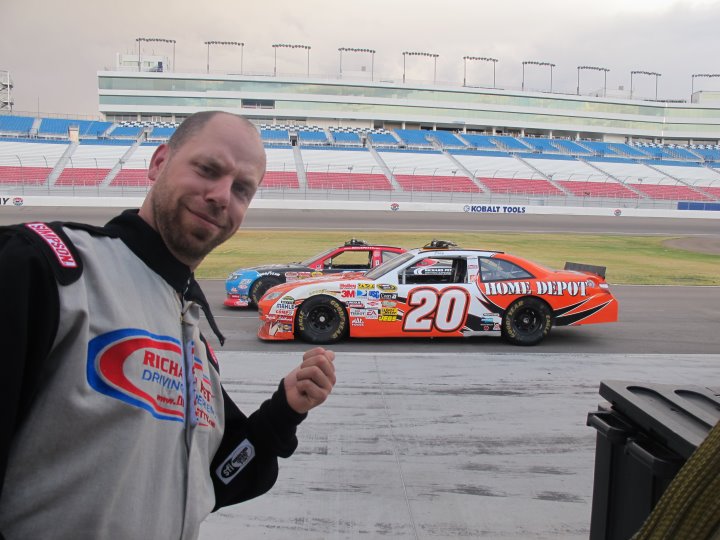 How did Fascinating Cars passion start?
---
Throughout my life I have always had a love for cars.
---
The first memory of a car is when my stepfather let me sit in his lap when we rally raced down the dirt road to our house in a white Ford Cortina.
He said the car we were driving was the best in the world at rally. Of course, I believed him, that this particular car was the best and far out the fastest car in the rally world.
I believed him until that day when, in adulthood, I found a picture of the car. It was an ordinary plain Ford Cortina of the simplest kind.
At first a bit disappointed, but what the heck … it made my motor interest grow.

Letter to the Swedish Porsche Club

Our family was data "pioneers", because my father worked with IT from the very "beginning". This meant that we always had the latest in PC at home.
It was both fun and depressing. What could one do with a PC in 1987?
Writing, counting and playing chess.
So when I had "played" counting and writing as well as got tired of chess, I had to do something more with the computer, after all it was just standing there.
I sat down and wrote a short letter plus a long list of questions.
This letter was sent to the Swedish Porsche Club.

The letter sounded like this:
____________________________________________
"Hello
My name is Peter Edenberg and I am 12 years old
I am very interested in cars and think that Porsche is a very nice car.
Would like to know more about Porsche and about your club.
Sincerely
/Peter"
____________________________________________
The list of questions that was sent with the letter had the quality like this:
What is a horsepower?
How fast can an engine spinn?
How much air should it be in the tires?
Car fair, Track Days and Porsche
It took two weeks, then someone knocked on our front door, there stood Ulf Tolérus. Then Vice Chairman of the Swedish Porsche Club.

He introduced himself, gave me tickets to the Swedish Car Fair and said that I could accompany the club's various activities when ever I wanted.

In the next few years I followed the Porsche Club to lectures, slalom competitions at Stockholm Airport, track days at Mantorp etc.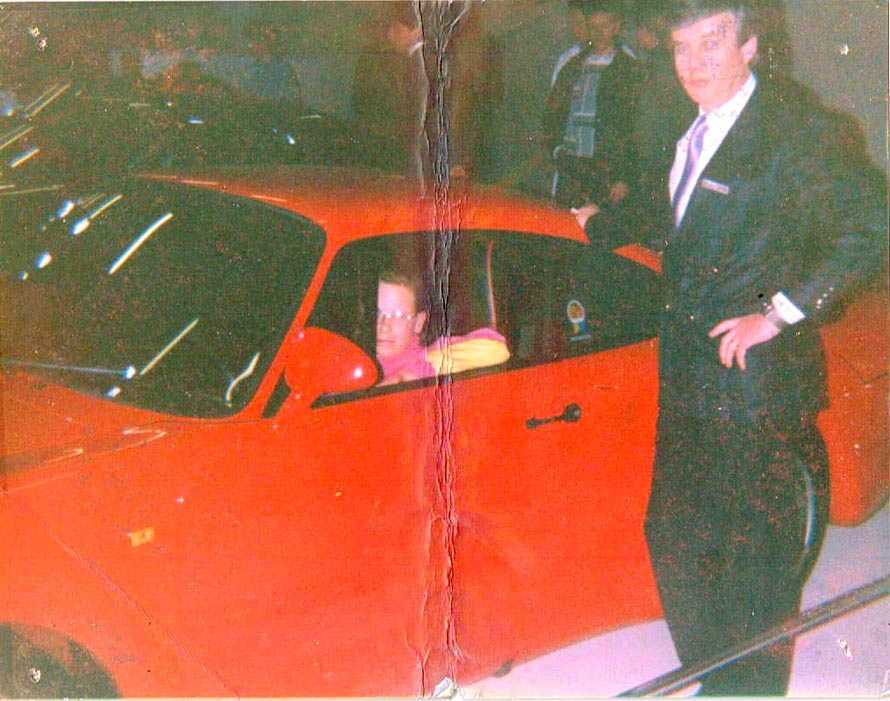 I smiled all the time, every time I got to sit next to anyone in a different Porsches. This made the water on the car interest machine spin a lot faster.
After a few years, however, my life took a little different path and my and Ulf's contact went apart, but my passion for cars didn´t stop.
____________________________________________
Of all my heart, thank you Ulf for taking me with you

and showing a young kid the fun world of cars.

Rest in peace
____________________________________________
Fast track with Peter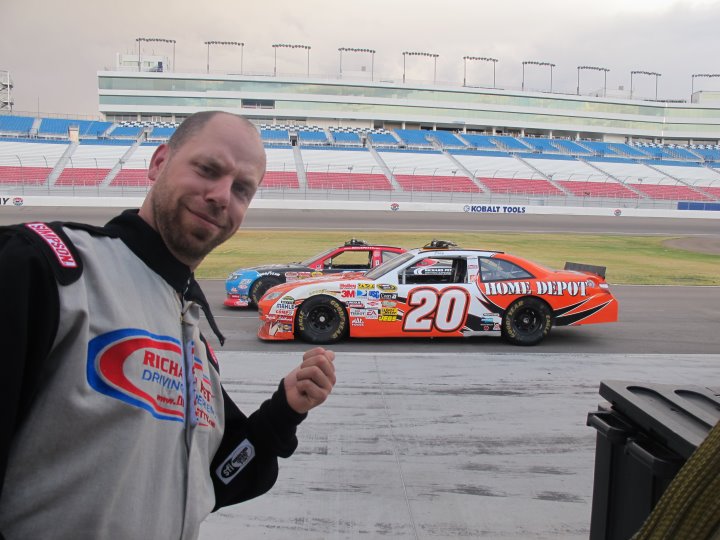 The craziest car ever driven:
Audi Ur-Quattro – trimmed to about 800 hp
The most fun driving experience:
25 laps of Nascar at Las Vegas Speedway
Biggest starstruck:
Meeting with Lewis Hamilton in a grocery store at 11pm on a Tuesday night in Los Angeles.
Later that weekend, he won the Silverstones GP.
Most enjoyable racing driver meetings:
1. Picko Troberg, such a star, character and icon.
2. Rickard Rydell and Stanley Dickens while we put together the Picko Troberg Memorial. Great stars!
Breath taking moment:
To sit alone in a Porsche 959 when I was 12 year old.
Most enjoyable ride experience:
Getting a ride home by Rickard Rydell. New fresh snow on the ground and a BMW M4 that had only gone 150 miles.
To sum it up – Hold on and smile
____________________________________________
Start read here:
____________________________________________