Published material made by Fascinating Cars
---
Fascinating Cars is about showing the difference of car stories, not just about the cars that everyone turns their heads after, but the cars that actually have a story to tell. It can be a semi-modern Fiat or an older Volkswagen bus, it is the story that is central.
---
The goal is to spread these stories around the world to make people understand that the world is the same everywhere, there are no differences between cars, their owners, or their passion – it´s the same.
Do you also want to share, collaborate or do you see opportunities?
---
Do you see collaboration opportunities in Fascinating Cars? Do you need content on your website or magazine? Or do you have a good idea of ​​how we can spread the stories in a good way? Please call or email.
… of course, if you have a car with a great story, call or email so we can make a story about it.
Please call – +46 73 933 26 67 or e-mail at Peter@FascinatingCars.se
Digital medias with Fascinating Cars articles
---
Speedhunters.com
Speedhunters is an international collective of photographers, writers, and drivers with a shared passion for uncovering the world's most exciting car culture stories.
Speedhunters.com is one of the leading homepages when it comes to presenting cars stories in a good package.
Here you can read about Juan´s massive Honda Civic on Speedhunter.com – plus their Instagram post with over 42.000 likes.

BMW Classic Instagram
BMW Classic on Instagram/Facebook is a community that BMW themself, to show the variety of classic BMW cars that is still alive all over the world. Here Tomas fantastic BMW 635 CSI got a nice place.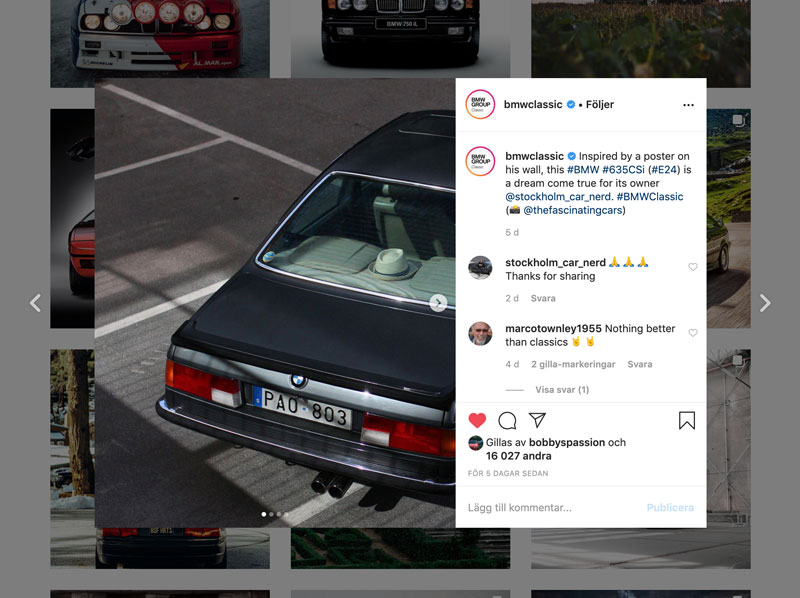 And a lot of other social media accounts
Several Social media channels, some with hundreds of thousands of followers , even millions – have shared many of the pictures and stories. Juan´s Honda, Patriks Porsche, Mickes Kleinbus is some of the pictures and articles that got digital feet out there.
Printed media with Fascinating Cars articles
---
Gasoline Magazine
This is one of the most recognized car magazines in Sweden, for those who like rebuilt and custom cars.
Several of Fascinating Car's articles have been published in this magazine and will most likely continue to do so. Here, among others, Patrik's Porsche and Micke's Kleinbus have had to caress themselves over a few pages each. Want to know more about Gasoline Magazine you click here.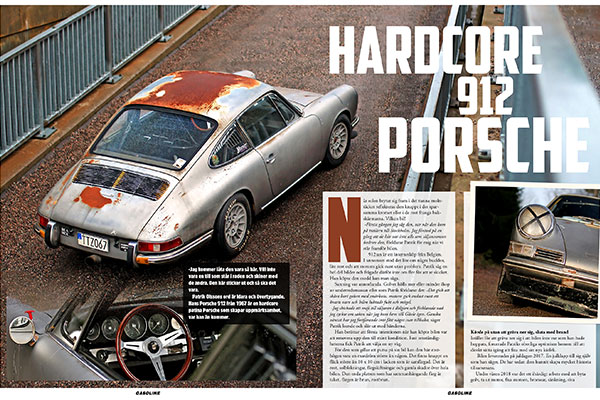 Hayburner Magazine
---
Hayburner Magazine is the worlds largest independent VW magazine stated in the UK. A celebration of aircooled Volkswagen and Porsche culture. Delve into captivating builds, inspiring stories, and a vibrant community dedicated to vintage car enthusiasts.
Car Club Magazine
---
The very first article Fascinating Cars got published was in Porsche Club Sweden's monthly magazine, in the December issue of 2018 – where Patrik's Porsche was painting the n the middle pages.
After that, one article in the Swedish Maserati Club's magazine has appeared, where I present Fredric´s Maserati Quattroporte and the difference between a car interested and a car enthusiast.
---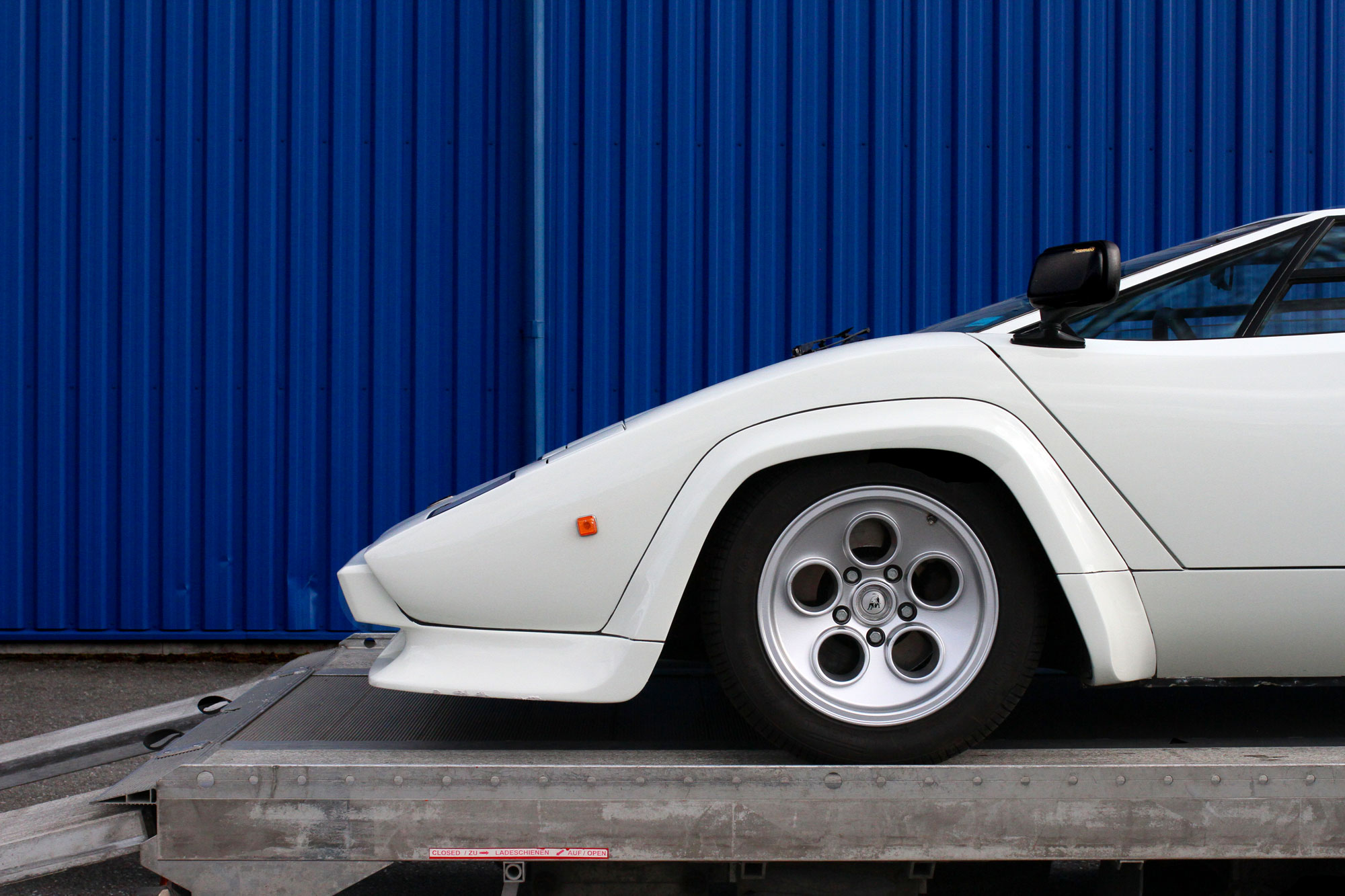 Fascinating Cars mix of car wall posters
A mix of printed car posters with the best quality –
sent to you all over the world, with local shipping costs.

Great quality – sent to you all over the world, with local shipping costs.
Posters of the Fascinating Cars library of mixed pictures
---
Follow the Fascinating Cars journey
---