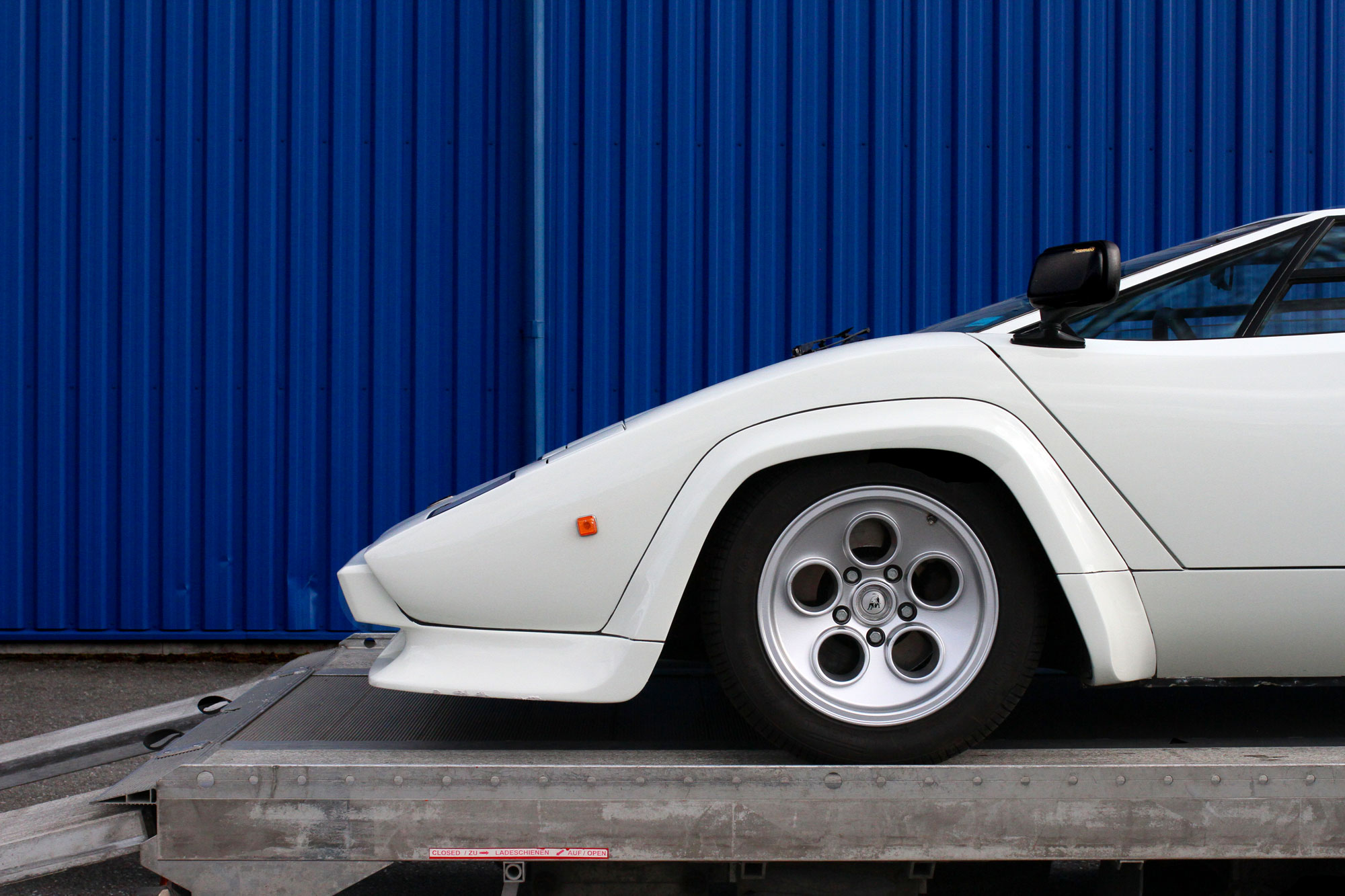 Fascinating Cars mix of great looking wall posters
---
Posters made by Fascinating Cars – shipped all over the world at a local shipping price
The mix of Fascinating Cars on your wall
---
Prepare to embark on an extraordinary journey through the world of automotive wonder with the Fascinating Cars Collection. As a hub of automotive enthusiasts, we take immense pride in presenting a diverse array of timeless classics and modern marvels, immortalized as captivating wall posters that make a statement in any space.
Our collection is a symphony of automotive excellence, featuring iconic Lamborghinis that exude raw power, Porsches renowned for their precision engineering, luxurious Mercedes-Benz cars that redefine elegance, Buicks evoking a bygone era of American craftsmanship, and Chryslers epitomizing both style and innovation.
Each wall poster is meticulously crafted to capture the essence of these remarkable cars, providing a portal to the world of automotive fascination. Whether you're a seasoned petrolhead, an aficionado of vintage beauty, or a lover of cutting-edge engineering, our collection offers something truly captivating for every enthusiast.
Step into a world where legendary cars grace your walls with unmatched charisma, transporting you to the golden age of motoring or immersing you in the modern era of automotive innovation.
Our posters are not just art; they are a celebration of automotive history and an ode to the dreams that these cars embody. Hang them in your living room, office, or garage, and let each poster tell a story of passion, power, and precision.
Indulge in the allure of Lamborghinis, embrace the elegance of Porsches, relish the sophistication of Mercedes-Benz, and revel in the nostalgia of Buicks and Chryslers. Our collection is a treasure trove of automotive greatness, curated to delight and inspire car enthusiasts of all kinds.
Every poster in the Fascinating Cars Collection is an invitation to celebrate the magic of automobiles that have graced the roads and inspired generations of car lovers.