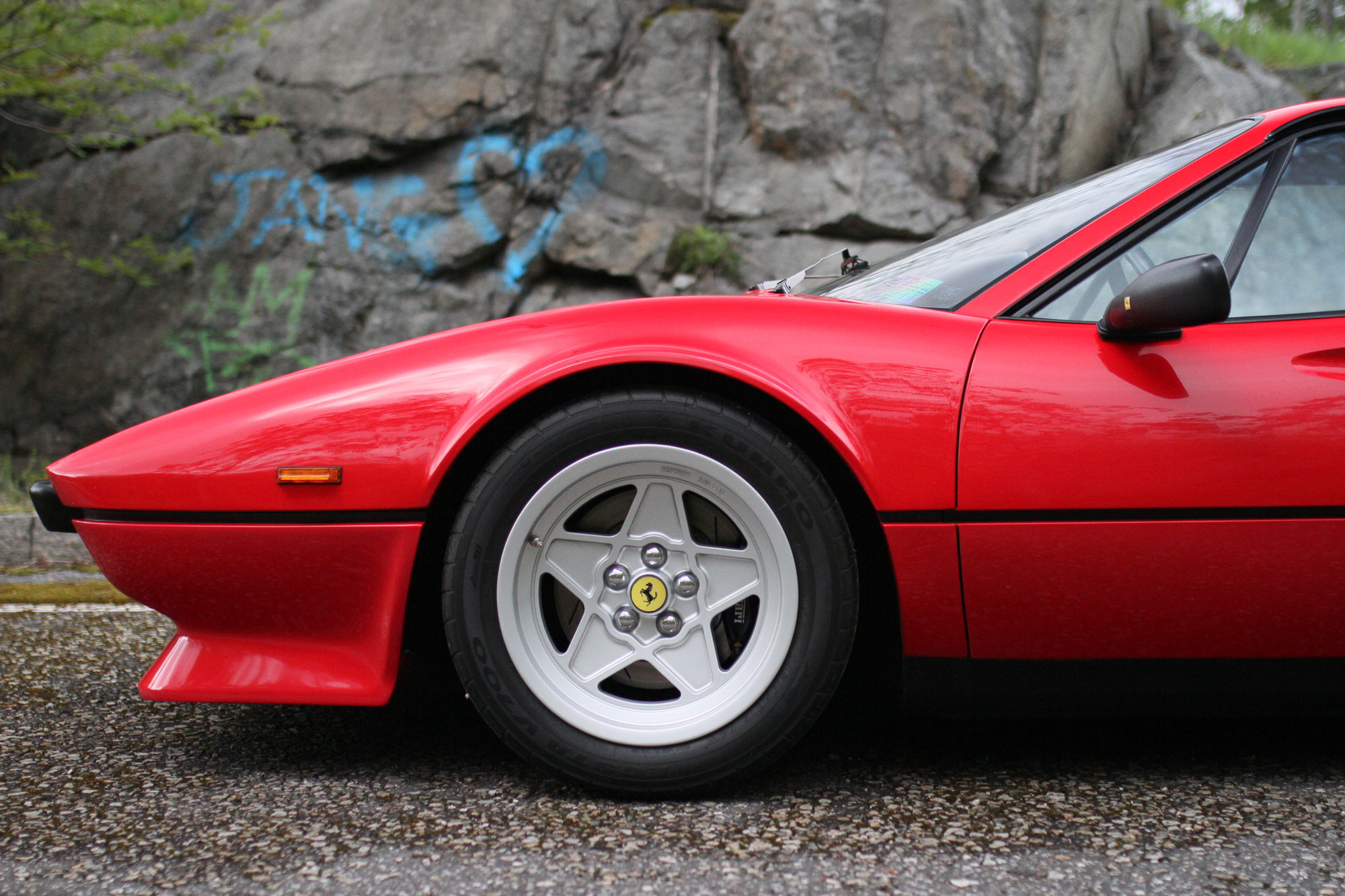 Ferrari 308 GTB wall posters with text
---
Posters made by Fascinating Cars – shipped all over the world at a local shipping price
Ferrari 308 GTB wall pappers with no text
---
Posters made by Fascinating Cars – shipped all over the world at a local shipping price
Didn't find what you looking for? Here is the mix
---
Find the Ferrari on your wall
---
Discover the allure of the Red Ferrari 308 GTB QV!
An Italian masterpiece, this classic beauty evokes passion and excitement. Our exclusive wall poster collection brings you the essence of this legendary vehicle.
The 308 GTB QV's striking curves and fiery red exterior are a visual spectacle. Its roaring V8 engine echoes through the desert highway, showcasing raw power and elegance.
Capture the thrill of this iconic supercar with our meticulously designed high-quality posters. Perfect for car enthusiasts, collectors, and anyone inspired by automotive excellence.
Embrace the spirit of the 308 GTB QV in your home, workspace, or garage. Make a statement with this vintage beauty and celebrate the golden era of supercars.