Fiat Argenta posters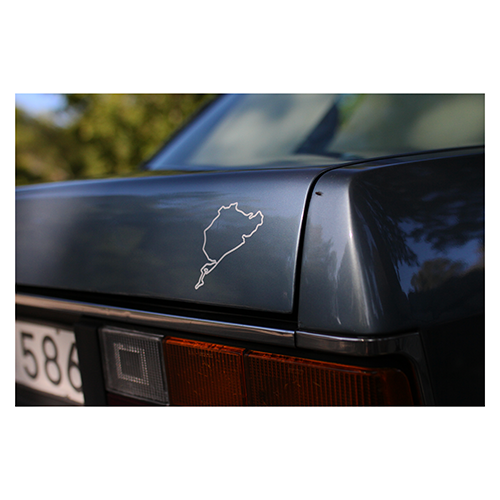 ---
There are few Fiat Argenta's still rolling on the streets.
This is one of the them with an owner that loves it and uses it as it is his daily. 
---
All posters are with or without text under the picture.
Great quality – sent to you all over the world, with local shipping costs.
Posters of Fiat Argenta
Showing 1–16 of 20 results
Showing 1–16 of 20 results