Pontiac Grand Am posters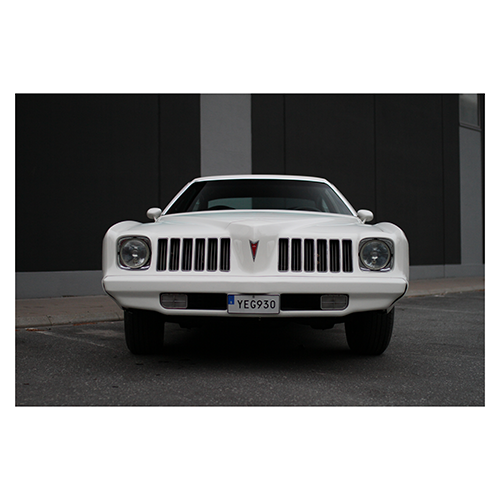 ---
This Pontiac Grand Am became Magnums grandma's when it came out from the factory in Detroit.
It's well kept now when it's rolling in Sweden and can become a great wall piece. 
---
All posters are with or without text under the picture.
Great quality – sent to you all over the world, with local shipping costs.
Posters of Pontiac Grand Am
Showing 1–16 of 36 results
Showing 1–16 of 36 results