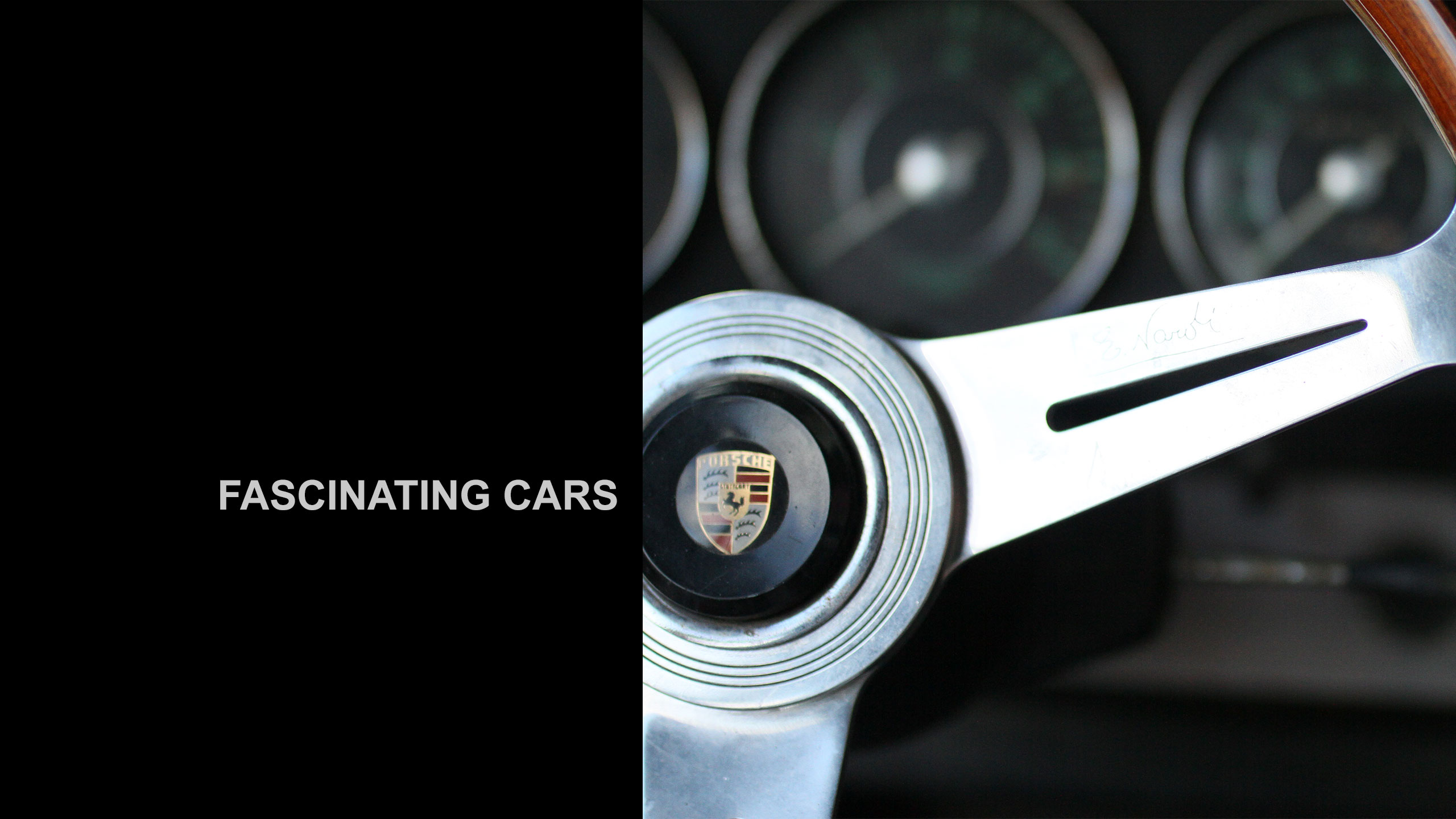 After 40 year as dead and nature as the only respirator and friend, Micke brought back the Pirates Kleinbus to life - Click to read the article here

"Magnum is gonna have this Pontiac Grand Am, when I pass away" – Magnum often heard this while he greeted his grandmother Lucretia Price in Detroit as a kid. Now Magnum drives it everyday. - Click to read the article here

This 80´s yuppi car was Tomas dream, but before he had it, it have been through some interesting stories - Click to read the article here

Torbjörn bought his dream car and modified direct to a perfect track car - Click to read the article here

On the outside it looks original, when you lift the hood, it´s 100% modified - Click to read the article here

From "We need to re-paint a little" to eight year of renovation work - Click to read the article here
The Lamborghini garage was so amazing I almost missed the Lamborghini Miura - Click to read the article here
A second later the boxer engine inside of the Porsche 912 turn in to flames - Click to read the article here
The Maserati Quattroporte makes us crawl on the ground, due to the interesting technic - Click to read the article here

Would you also want to talk warmly about your car, show it, get it photographed and written about?
All stories are interesting, no matter what the car is worth.
Click here to get to contact page

Travel on the Fascinating Cars journey
Come join us on a interesting and fun trip with Fascinating Cars.
We are only gonna mail you when a new reportage is out or when a great event is coming up.
Come join us!